What is DNS Propagation Checker Tool and how to use it?
You need to know that when you just bought a domain, you cannot immediately use the domain you bought, this is because a DNS takes time to recognize a domain, therefore you need to use Genelify DNS Propagation tool to monitor your DNS records in your domain is already recognized by the DNS spread throughout the world or not. The time needed is usually between 1-48 hours depending on the provider, as well as the internet connection, meaning that the length or speed of the DNS propagation process depends on the ISP resolver itself.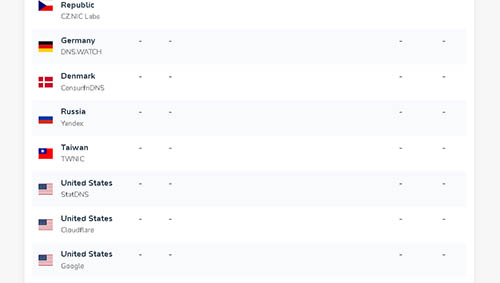 Each domain must have its own DNS records such as A, AAAA, CNAME, TXT, NS, MX and others. The nameserver will check into the local DNS server database to adjust and translate the domain's IP. If you are confused, maybe the picture is like this, let's say you bought the domain example.com, when you write the domain name into the browser, the browser will do the IP mapping of the domain you are accessing through the DNS resolver, the DNS resolver will check into the DNS server to determine whether it is appropriate or not. DNS Resolver will find the DNS records of the example.com domain and if they match then you can access the example.com domain.
DNS propagation cannot be accelerated, you need to monitor DNS records regularly, this will greatly affect the speed of the ISP (Internet Service Provider) resolver you are using, besides that the cache also has an effect in this case, the DNS cache functions to make it easier to search domains, when there is a domain that points to the new IP Address, then the DNS Cache will be updated and spread to all server locations, usually this is what causes the propagation process to take a long time.
To use this DNS Propagation Checker tool, it's very easy, you only need your domain name, then select the Question type like AAAA, A, CNAME, MX, NS and so on, then click the continue button to see the process.